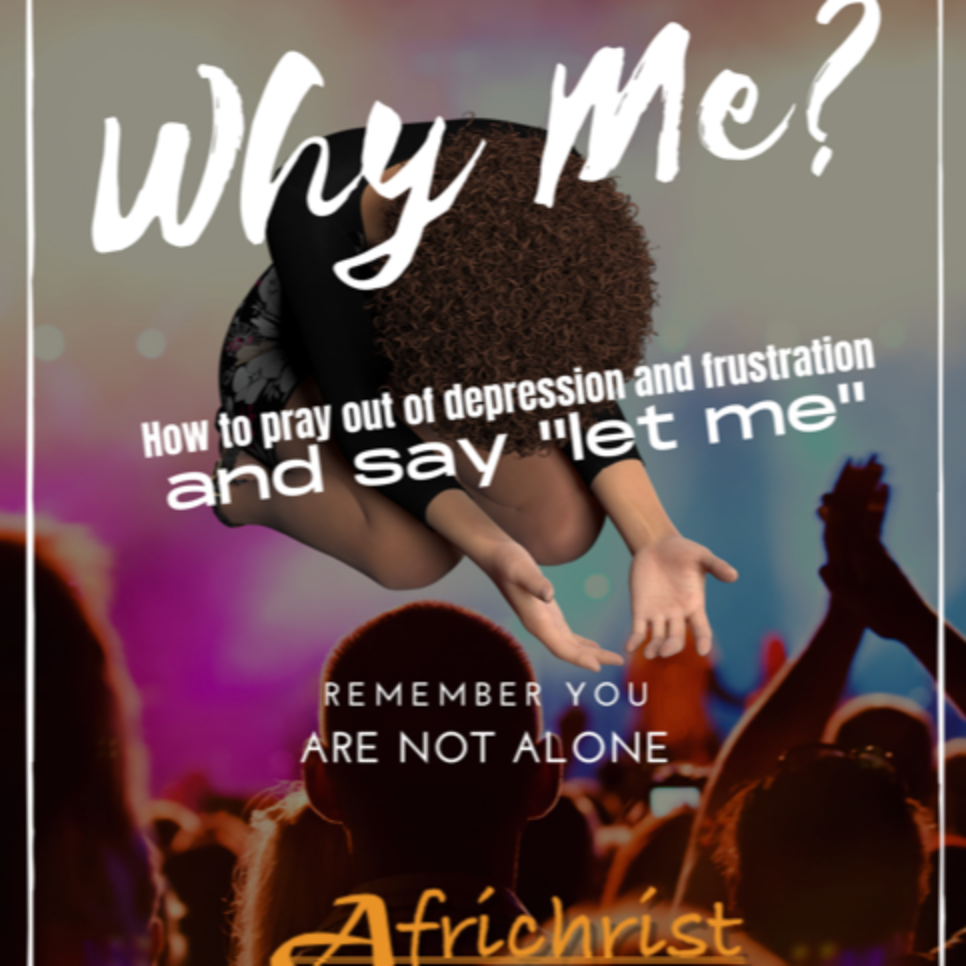 In this podcast we present you Bible stories of natural events that would otherwise be precursors to depression and frustration.  These stories will show these great prophets of God going through the "Why me " emotions. You will see how they overcame and it will give you the groundwork for prayer.
Find out the insight of the potential power of a mothers's prayer, that was never revealed in the prodigal son's parable
Where was the mother in the parable.
God is a consuming fire learn how this relates to powerful prayer.
What is the relationship between Elisha's chariots of fire and the African American spiritual song "Michael row the boat ashore?".
How is the American Civil war related to 2 Chronicles 20 and prayer? In this podcast you will learn to  Pray With Impact